Receive Gift Card with purchases over $25, and 500 Rewards Points When You Register An Account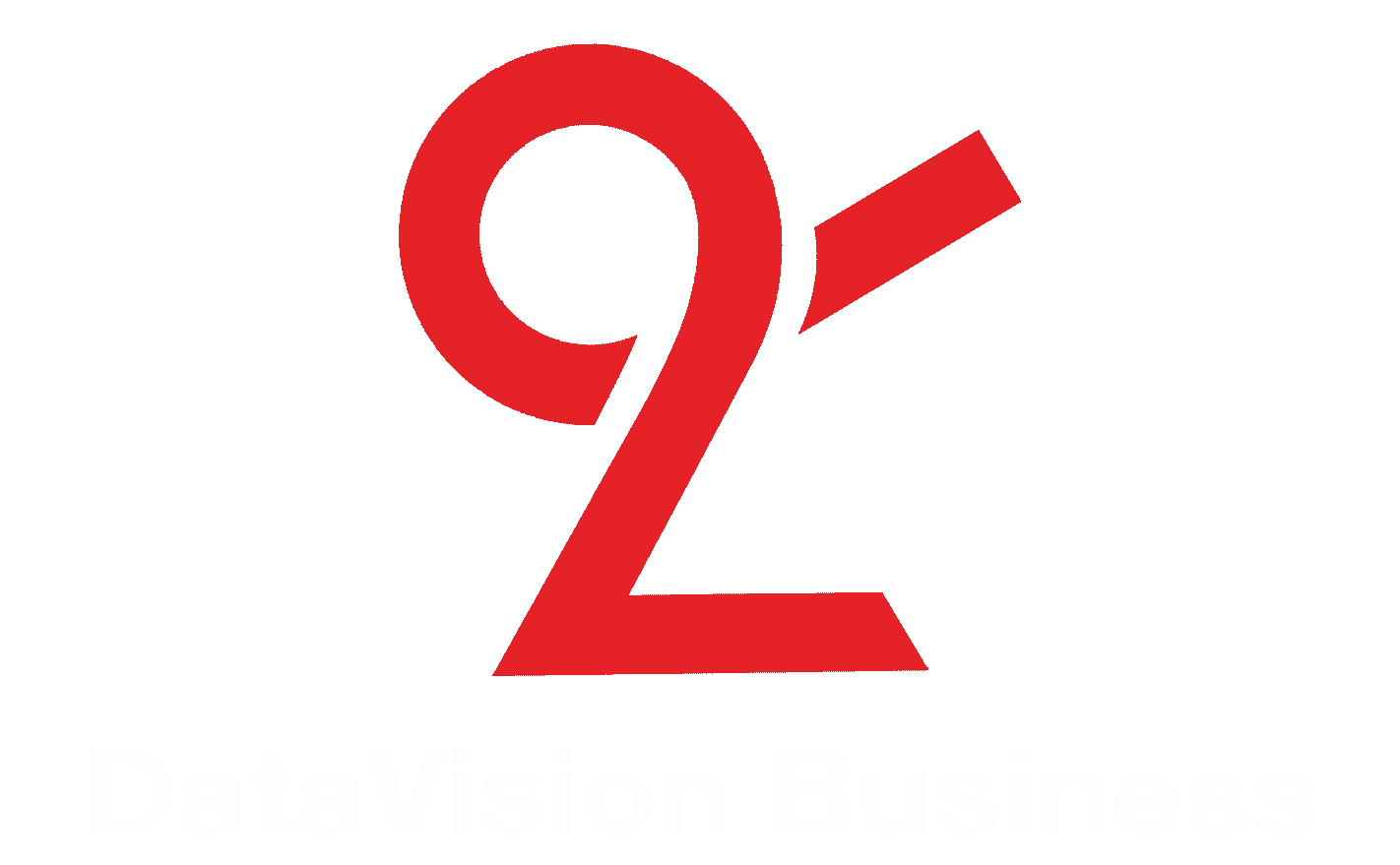 Partner with DataVision Business for your Government, Education, or Business purchases. We provide a dedicated expert to your account in order to provide unmatched premier services for any required solution for your company. DataVision has the knowledge and unparalleled inventory to make your data center secure, productive, efficient, and ready for the future. Our team can manage the end to end process by providing comprehensive and timely communication of your needs coupled with the latest technologies.  
Our IN HOUSE TEAM performs integration and installation services by certified electricians. Services include cabling, racking, audio-visual solutions, power management, and cooling systems.
SMALL, MEDIUM, AND LARGE BUSINESSES
STATE, LOCAL, AND FEDERAL GOVERNMENT
EDUCATION K-12 / UNIVERSITIES